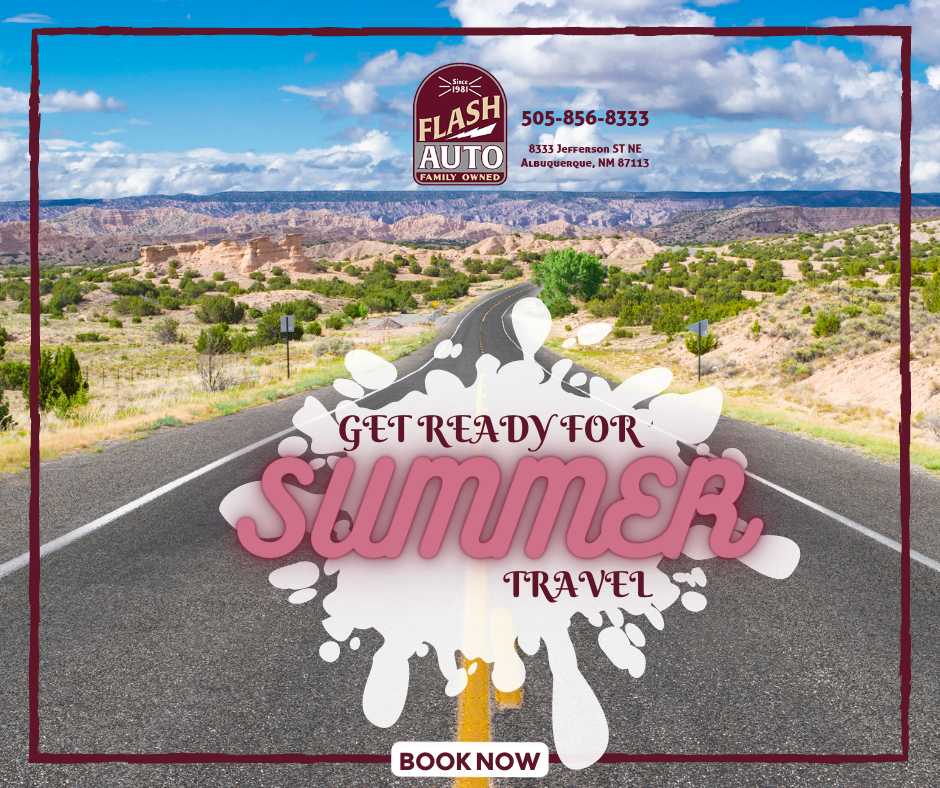 3 Steps to Summer Road Readiness
June 2, 2023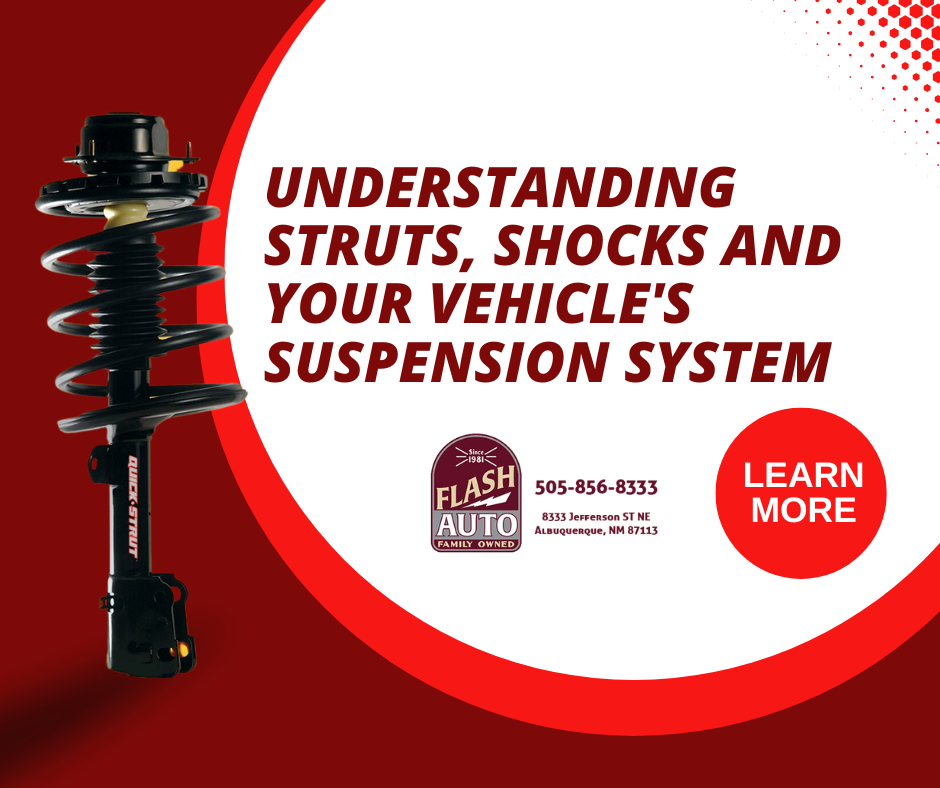 Understanding Struts, Shocks and Your Vehicle's Suspension System
September 6, 2023
As an auto repair shop dedicated to the safety and satisfaction of our customers, Flash Auto is committed to providing information and services that protect your vehicle. One rising threat to vehicle owners is catalytic converter theft, an epidemic that has surged over the past year.
The Rising Epidemic – Catalytic Converter Theft
Catalytic converters are essential components of a vehicle's exhaust system, designed to reduce harmful emissions. However, they have become a lucrative target for thieves due to the precious metals they contain – platinum, palladium, and rhodium123. A thief can earn anywhere from $50 to $1,000 by stealing a catalytic converter4.
In 2022, catalytic converter thefts increased significantly nationwide, with more than 64,000 reported incidents2. Theft rates vary depending on the current prices of the metals inside it, with price increases typically resulting in an increase in thefts5.
High-Risk Areas and Frequently Stolen Car Models
Certain regions and car models are more prone to these thefts. States like California and Texas lead the country in these crimes2, and vehicles with high clearance, like Ford F-Series trucks, are particularly at risk6.
Protecting Your Vehicle from Theft
Here are some recommendations to safeguard your vehicle:
Secure Parking: Park in well-lit areas or secure garages.

Install Security Measures: Consider installing security lights and car alarms.

Avoid Isolated Areas: Isolated areas are often targeted by thieves.

Invest in Anti-theft Devices: Devices like cat clamps or cat straps can be installed to secure the catalytic converter.
Flash Auto's Preventive Measures
At Flash Auto, we believe in proactive action. That's why this month, we're offering free catalytic converter preventive services for anyone who schedules an oil change with us. This includes marking the converter with a high-temperature marker to deter theft and make recovery easier if stolen.
Remember, your vehicle's safety is our priority. Schedule your oil change today and let's protect your vehicle together.