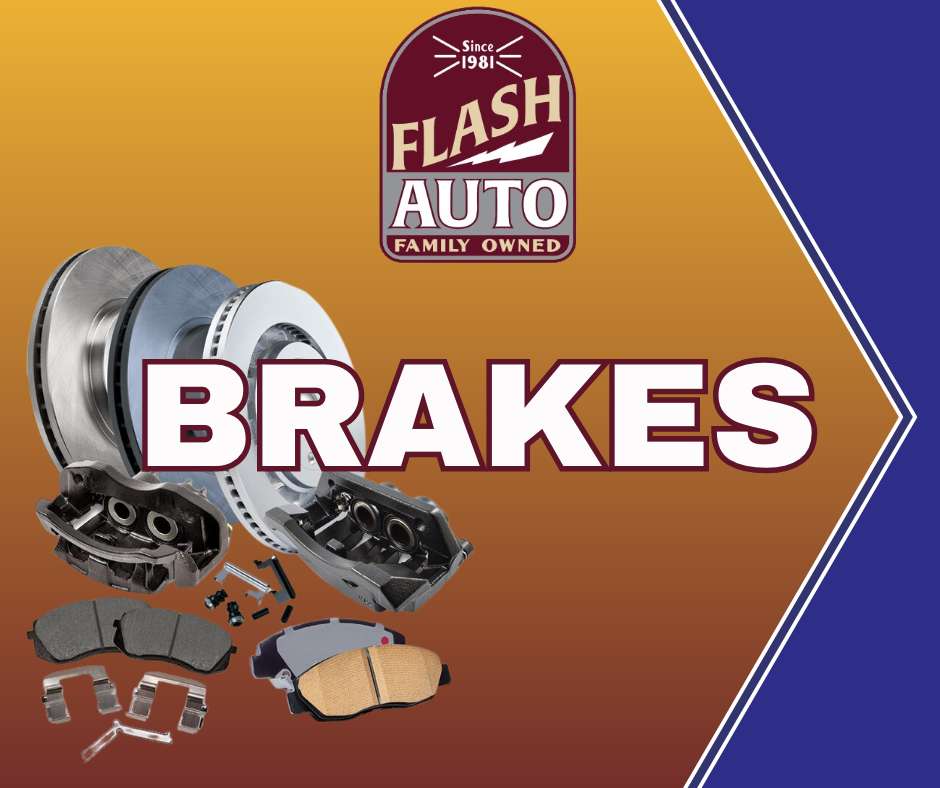 The Brake Breakdown
May 3, 2023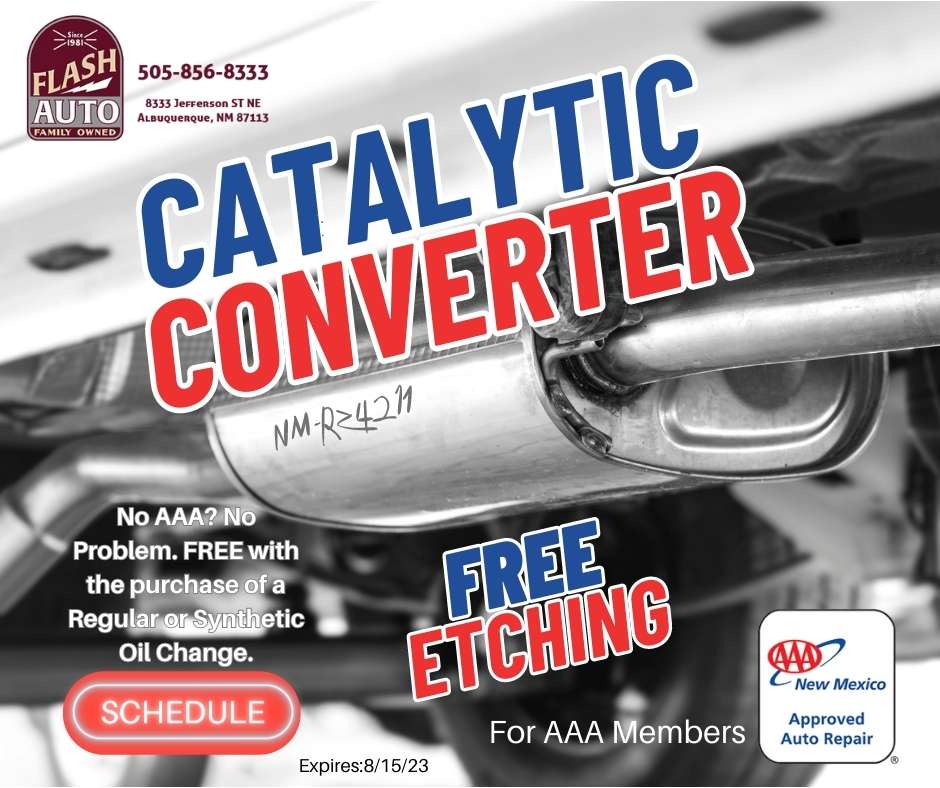 Flash Auto's Guide to Safeguarding Your Vehicle from Catalytic Converter Theft
July 21, 2023
Ready for Summer Travel
Summer is on the way and that means it's time to hit the road. Whether you're planning a long road trip or just want to make sure your car is ready for the summer months, there are some essential automotive maintenance steps you should take. Here are three of the most important services you should consider before heading out on your next adventure.
Oil Change and AC Inspection
One of the most important things you can do for your car is to get an oil change and maintenance inspection. This will ensure that all of your fluids are topped off and that any potential problems are caught early. It's also a good idea to check all of your hoses, belts, and filters to make sure they're in good condition. If any of these components need to be replaced, it's best to do so before taking a long trip. It's always a good idea to have your AC serviced annually.
Radiator Flush and Fluid Service
It's also important to have your radiator flushed and fluid service done before going on a long trip. This will help keep your engine running smoothly by removing any buildup or debris from the system. It will also help prevent overheating during hot summer days when temperatures can soar.
Brake Inspection and Repair
Finally, it's essential to have your brakes inspected and repaired if necessary before hitting the road this summer. Your brakes are one of the most important safety features on your vehicle, so it's important to make sure they're in top condition before embarking on a long journey. If you notice any strange noises coming from them or feel like they aren't working as well as they should be, it's best to get them checked out right away.
These three automotive maintenance steps are essential for keeping your car running smoothly during the summer months. By getting an oil change and maintenance inspection, flushing your radiator fluid service, and having your brakes inspected and repaired if necessary, you can rest assured knowing that you'll be ready for whatever adventures await you this summer!