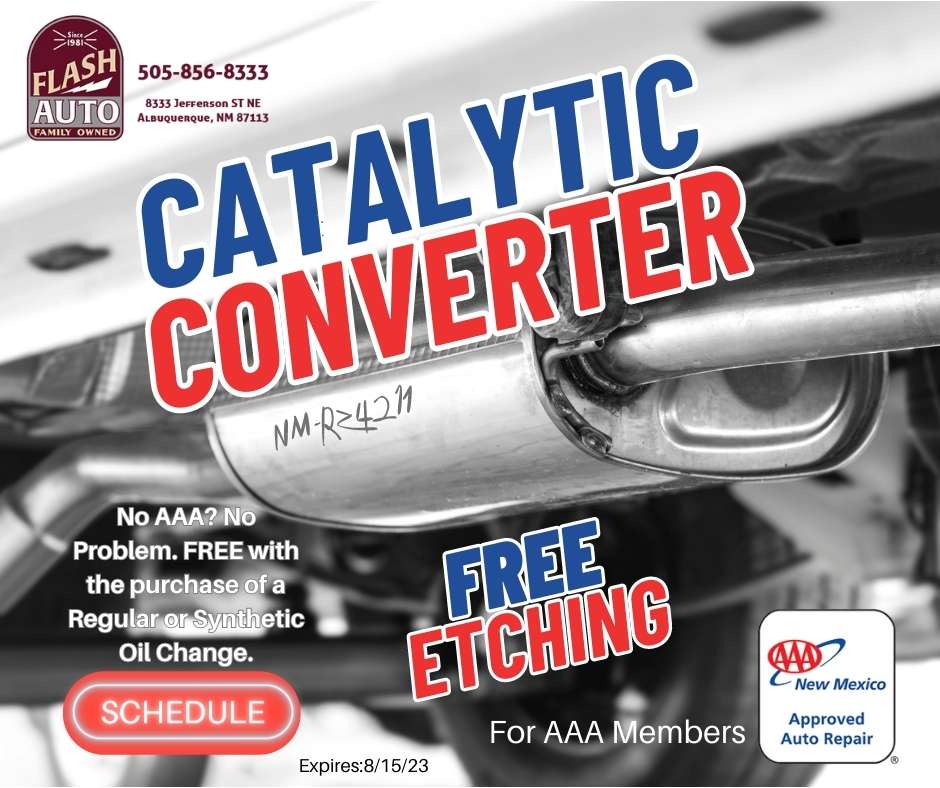 Flash Auto's Guide to Safeguarding Your Vehicle from Catalytic Converter Theft
July 21, 2023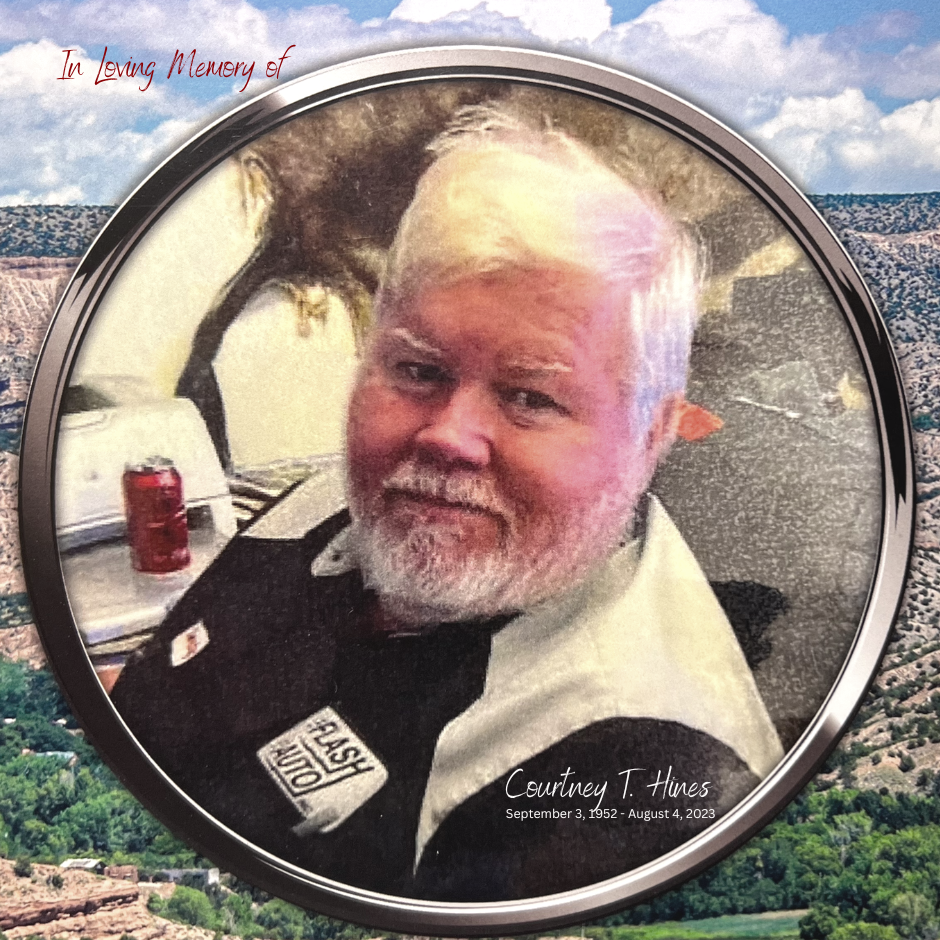 Remembering Courtney "Flash" Hines
September 17, 2023
At Flash Auto, we believe that an informed driver is a safer, more confident driver. That's why we're taking some time to understand struts, shocks, and the suspension system – components critical to your vehicle's performance, safety, and comfort.
The Role of Struts and Shocks
Struts and shocks are key parts of your vehicle's suspension system. They absorb the impact from road irregularities, helping to maintain tire contact with the road.
Shocks, short for shock absorbers, are designed to dampen the bouncing motion of your car's springs as they react to road bumps. They ensure your vehicle doesn't continue to oscillate after hitting a bump, providing stability and control.
Struts, on the other hand, are a structural part of the suspension system. They integrate numerous suspension parts into one compact assembly, including a shock absorber, spring, and the steering knuckle. They not only absorb shocks like shock absorbers but also aid in steering and alignment.
Struts, Shocks, and Braking
When you apply your brakes, your vehicle's weight shifts forward. Struts and shocks help manage this weight transfer, maintaining stability and control. If these components are worn out, your vehicle may nose-dive during braking, increasing stopping distance and potentially compromising safety.
Struts, Shocks, and Ride Smoothness
If you're experiencing a rough ride, it could be due to worn struts or shocks. These components are designed to absorb road bumps, providing a smooth, comfortable ride. When they wear out, they can't absorb these shocks effectively, resulting in a bumpy, uncomfortable ride.
When to Replace Struts and Shocks
On average, struts and shocks should be replaced every 50,000 to 100,000 miles. However, this frequency can vary based on driving habits, road conditions, and the specific make and model of your vehicle.
A Note on New Mexico's Backroads
For those who frequently traverse New Mexico's rough backroads, you might find yourself needing to replace your struts and shocks more frequently. These challenging road conditions can accelerate wear and tear on these components, affecting your vehicle's performance, safety, and comfort sooner than expected.
At Flash Auto, our expert technicians can inspect your struts, shocks, and entire suspension system, recommending replacements when necessary. We are committed to ensuring your vehicle delivers a safe, smooth, and controlled ride, no matter where your journey takes you. Remember, we're not just about cars, we're about people too.