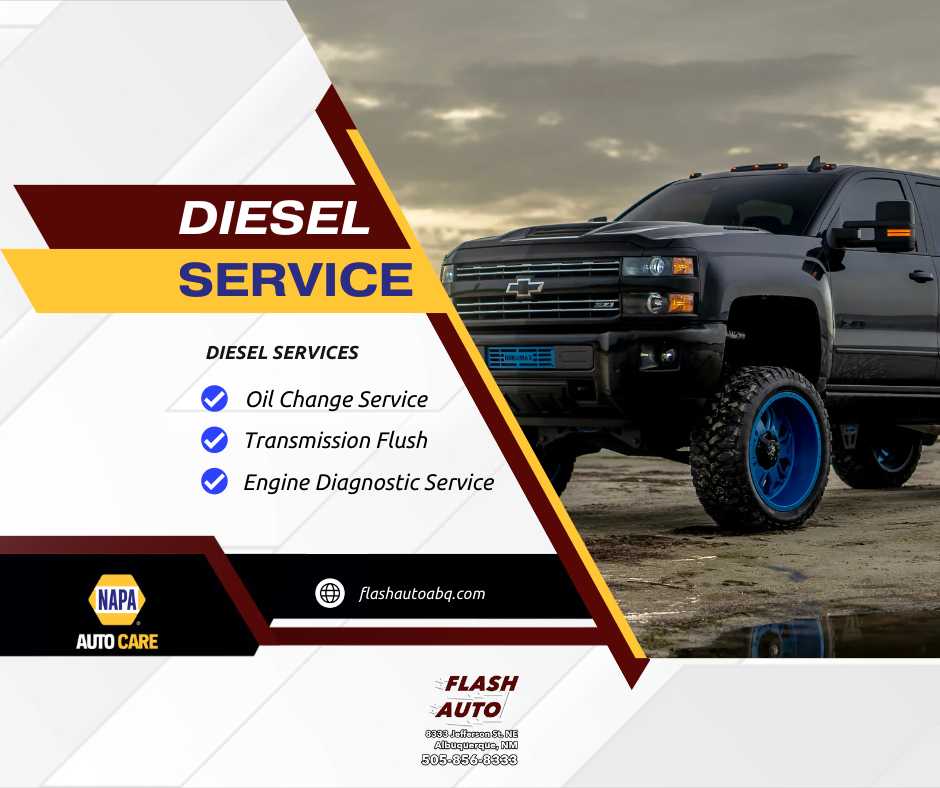 Diesel Engines – How They Work and Why You Should Consider Driving One
March 24, 2023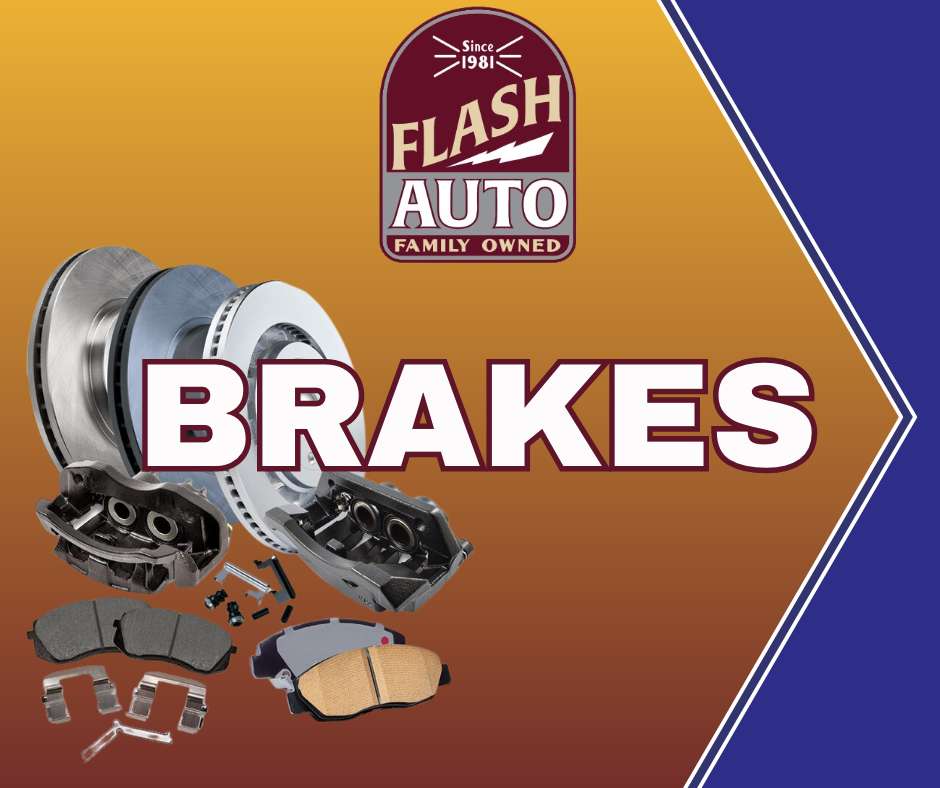 The Brake Breakdown
May 3, 2023
At Flash Automotive in Albuquerque, NM, our automotive air conditioning service includes a comprehensive inspection and maintenance of your vehicle's air conditioning system. Our ASE certified technicians will check the refrigerant level and pressure, inspect the hoses and seals for any leaks or damage, and test the compressor for proper operation. We'll also check the cabin air filter to make sure it is clean and free of debris. Finally, we'll top off any necessary fluids and lubricants to ensure your car's air conditioning system is running smoothly.
If any repairs are needed, our experienced technicians can help you determine the best course of action to get your car back on the road with a working AC system.
At Flash Automotive, we take pride in providing honest and ethical auto repair services that keep our customers safe and satisfied. With over 40 years of experience in Albuquerque, you can trust us to get your car's air conditioning system running like new again! READ ON
Are you a resident of Albuquerque, NM and in need of air conditioning service and repair? Most people tend to ignore their A/C systems as long as they're still blowing cold air. However, this seemingly simple system is actually quite expensive and complicated. Neglecting to properly maintain it can lead to larger issues down the line, such as the A/C blowing hot air.
The refrigerant in the A/C is responsible for cooling and lubricating the system's parts. When your refrigerant leaks, it doesn't necessarily mean that your A/C will stop working – it may still blow cold air. However, it won't have enough oil to properly protect and maintain the parts. This leads to quicker wear and tear, which may result in expensive repairs. Regularly servicing your A/C at a reputable service center in Albuquerque, NM is therefore crucial.
One of the benefits of replacing old refrigerant is that it prevents corrosion. Refrigerant tends to collect moisture, becoming corrosive over time. This can cause leaks in your A/C system, leading to even more costly repairs. Fresh refrigerant not only protects your A/C components but also helps it to work more efficiently.
Although regular maintenance can help prevent A/C failure, normal wear and tear are also part of the system's life cycle. Addressing early problems when they arise can save you from having to pay for extensive repairs down the line. For example, one common A/C failure is the clutch that turns the compressor on and off. If you don't address a bad clutch immediately, you may end up having to replace the compressor as well.
If your A/C isn't as cold as it should be or you're hearing strange sounds when you turn it on, it's best to have it checked out early on. Be sure to check your owner's manual or speak to a service advisor at Flash Automotive in Albuquerque, NM for recommended A/C service. Let our team give your A/C the necessary attention to keep you cool and comfortable on the road.