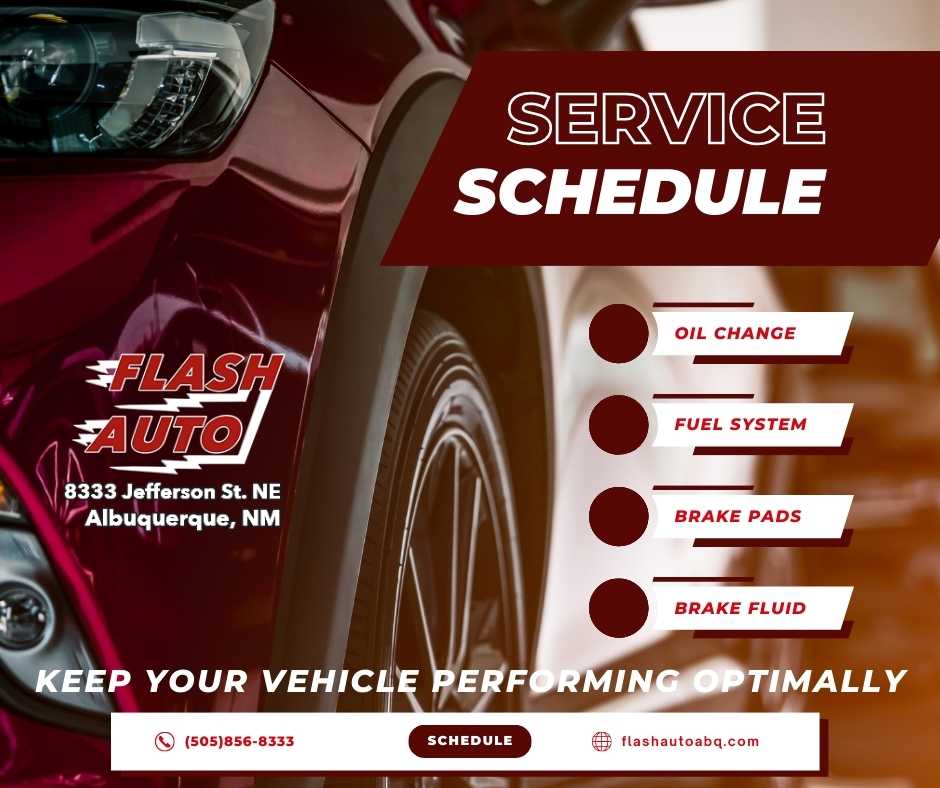 Flash's Guide to Recommended Service Intervals
March 13, 2023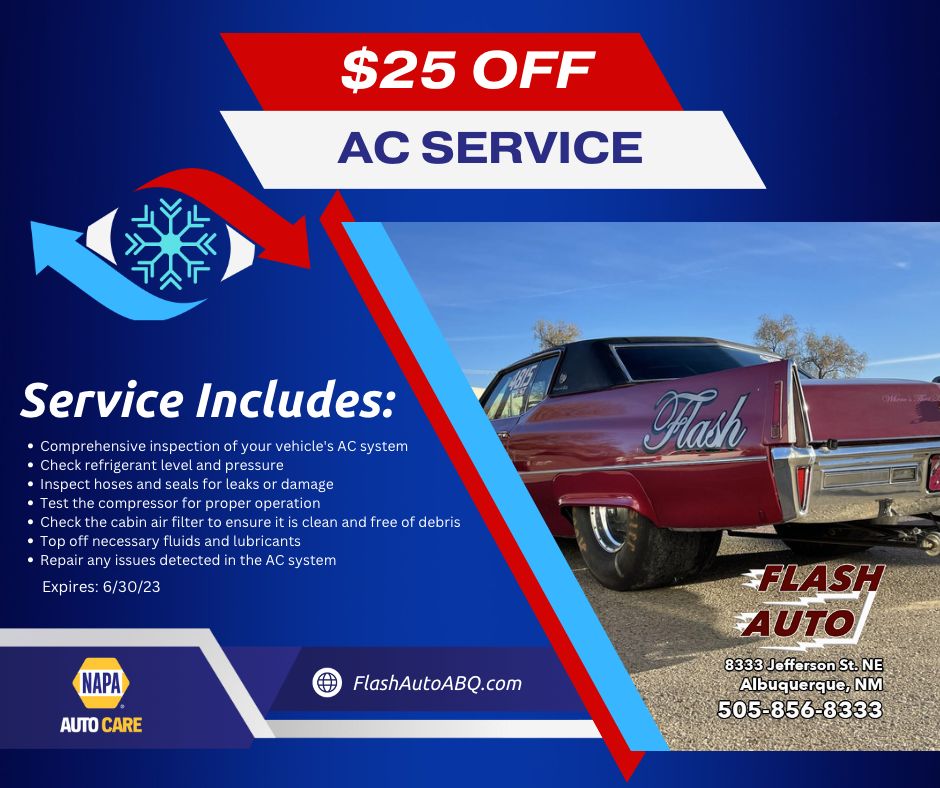 Annual AC Service
April 14, 2023
Diesel Services
For years, diesel engines have been known for being loud and smoky. However, modern diesel engines are much more advanced than they used to be, and they are becoming increasingly popular in the automotive market. But why? To understand why diesel engines are becoming so popular, it's important to understand how they work and what makes them different from gasoline-powered engines. Let's dive into the science behind diesel engines.
How Diesel Engines Work
Diesel engines work differently than gasoline-powered engines because of two key differences in fuel composition – density and energy content. Diesel fuel is denser than gasoline, which means that a smaller amount of it is needed to do the same amount of work as gasoline. This is due to its higher energy content, meaning that it takes less fuel to produce the same amount of power as gasoline. This gives diesel engines a significant advantage when it comes to fuel efficiency and emissions.
Another key difference between diesel and gasoline-powered engines is their ignition systems. Gasoline-powered cars use spark plugs to ignite the fuel/air mixture in their combustion chambers, while diesel engines rely on compression for ignition. Because of this difference in design, diesel engines can generally achieve higher compression ratios than gas-powered ones – resulting in greater efficiency and torque output from their combustion process.
Additionally, diesel engines use a more efficient injection system that allows for higher fuel pressures and better combustion efficiency. While diesel engines are typically more efficient than gasoline-powered ones, they also tend to be less responsive. This is because they take longer to reach their optimal operating temperature, meaning the driver has to wait longer before the engine can produce full power. Additionally, diesel engines can be noisier and may require more maintenance than their gasoline counterparts. Overall, diesel engines provide greater efficiency than gasoline-powered alternatives – but it's important to weigh the pros and cons before making a decision about which engine type is best for your needs.
Finally, one factor that makes diesels so attractive is their longevity; many people report getting hundreds of thousands of miles out of a well-maintained diesel engine before they need major repairs or replacements. This makes them an ideal choice for those who want a reliable vehicle that will last for years without requiring frequent maintenance or repairs. Plus, with Flash Automotive's expert team of mechanics on hand for all your repair needs, you can be sure that your diesel engine will remain running smoothly no matter what life throws at it!
Modern clean diesels offer superior performance compared to traditional gas-powered vehicles – better fuel economy, longer engine life, lower emissions – all while still providing plenty of power for any application you may need it for. So if you're looking for a reliable car or truck with great mileage and low emissions, and buy a diesel, consider giving Flash Automotive a call about taking care of your service schedule.