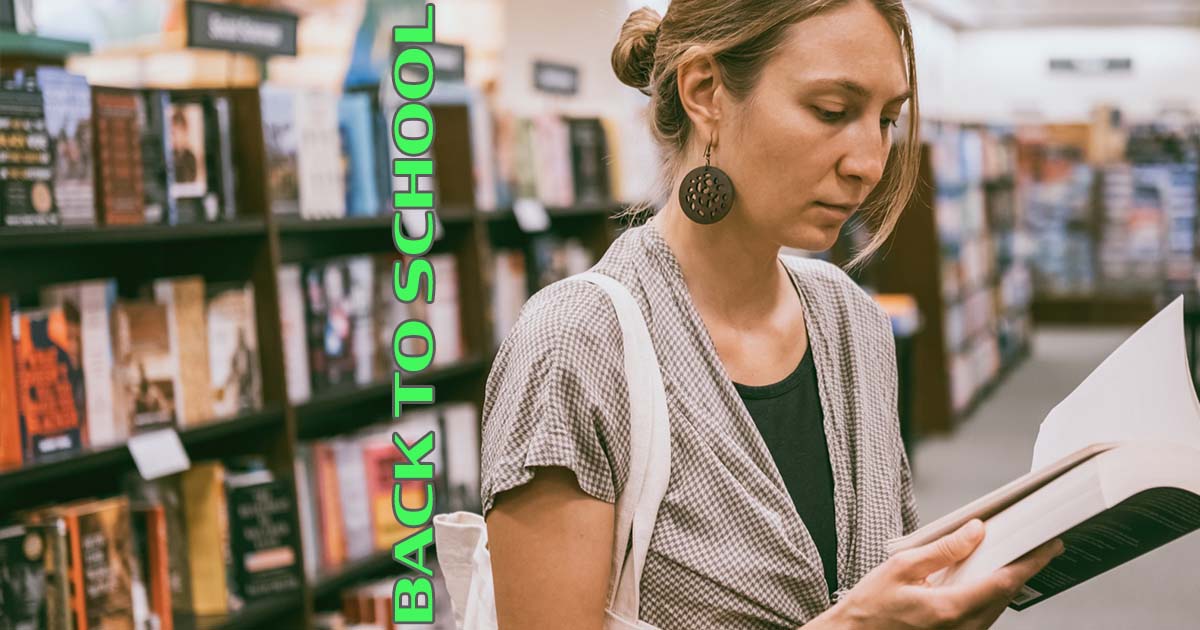 Back To School Maintenance
July 28, 2022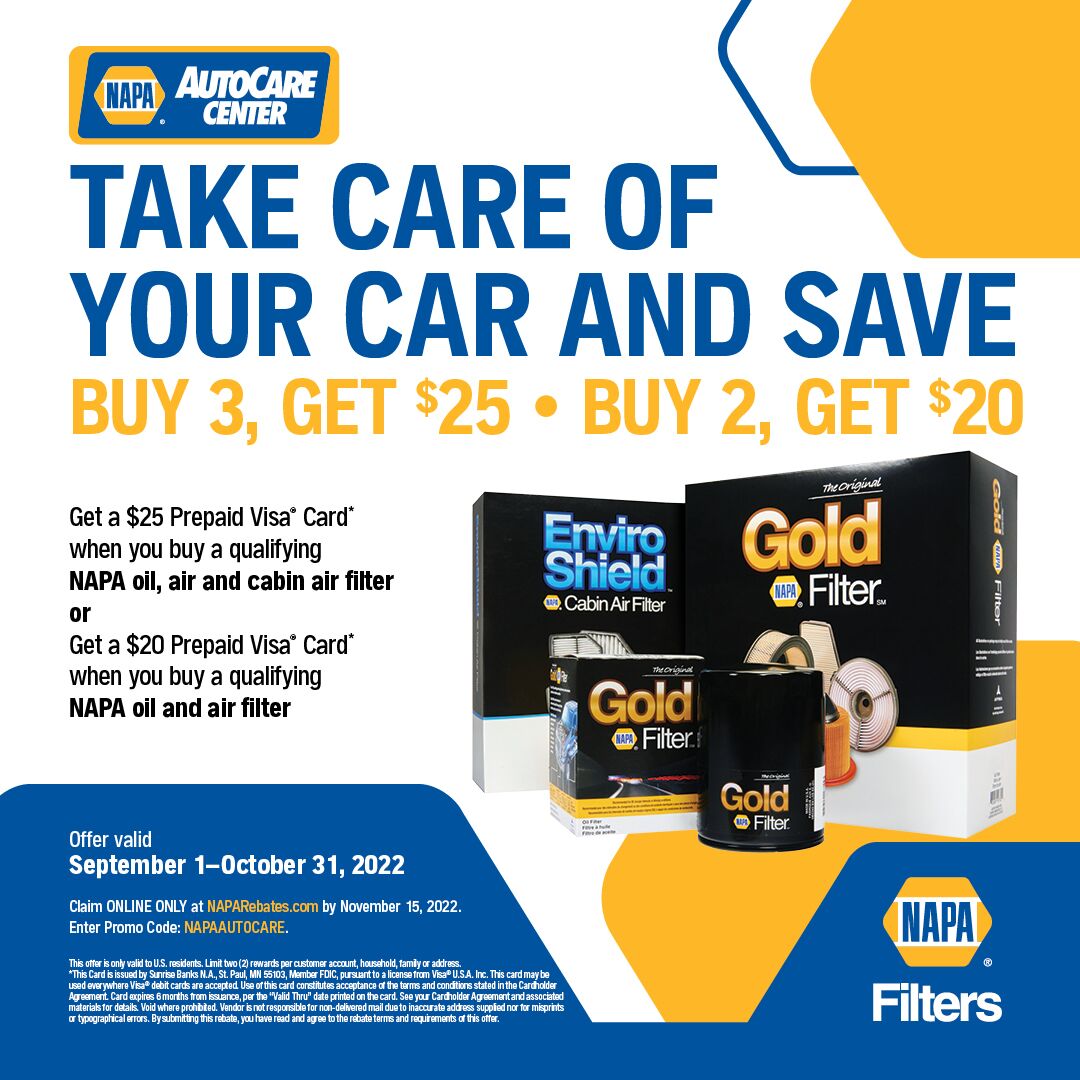 Take Care of Your Car and Save
September 1, 2022
Save Gas, Address That Check Engine Light
The check engine light is an important warning sign in your car, and it shouldn't be ignored. If you're driving along and suddenly the check engine light comes on, it's a sign that something is wrong and you should get it checked out as soon as possible. Many conditions that cause the check engine light to come on can affect fuel economy, and some can have a very dramatic impact.
Pro Tip: it's always important to make sure you tighten your gas cap until it clicks. A loose gas cap can cause a false sensor reading that will trigger the check engine light.
✕
So if you see the light come on, make sure to get it checked out right away, and remember the gas money you'll save by getting it fixed.