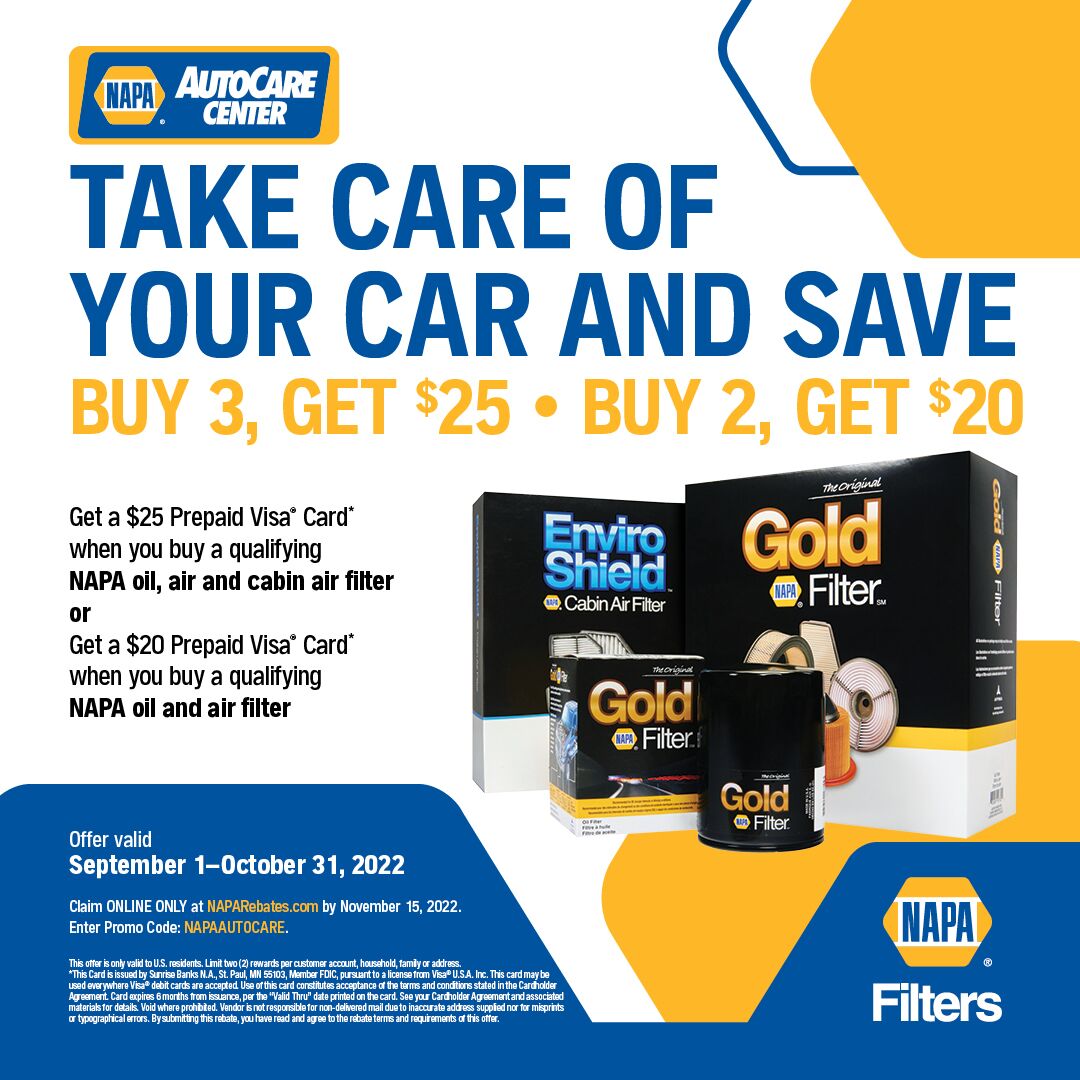 Take Care of Your Car and Save
September 1, 2022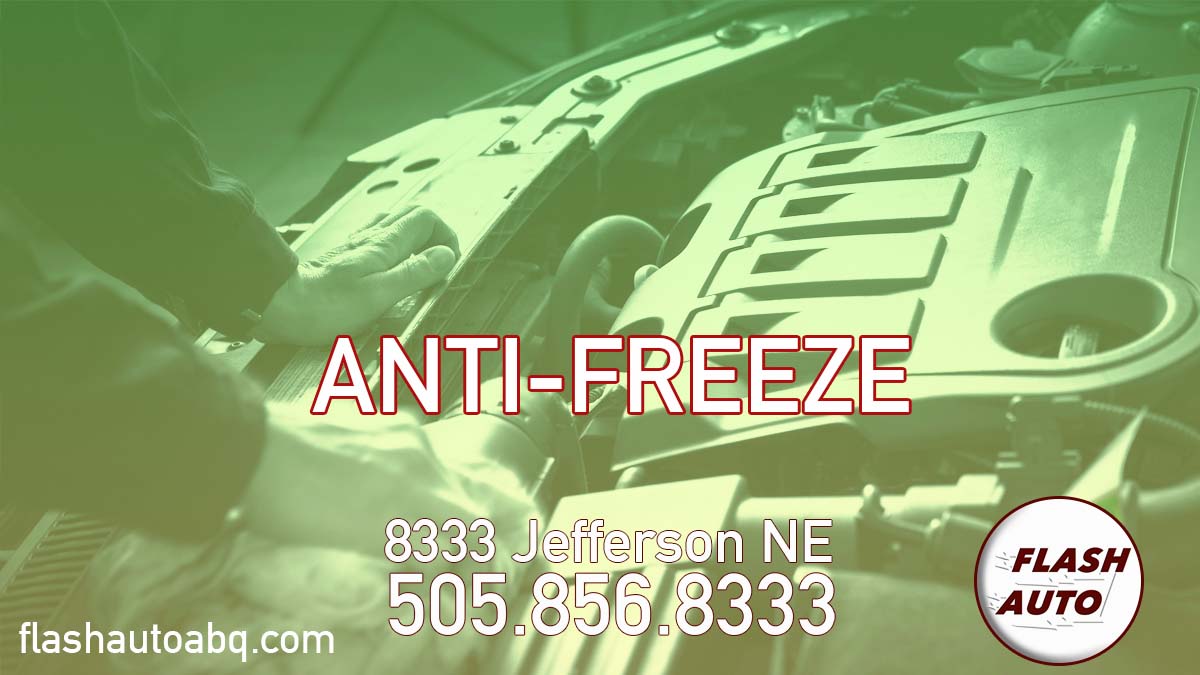 Anti-Freeze Check-up
November 9, 2022
Automotive maintenance is important to keep your car running properly. There are many services that are often overlooked, but are still very important. Combined , these services can improve gas mileage. These services include:
power steering
wheel alignment
differential service
cabin air filter
timing belt replacement
transmission service
air conditioning service
brake service
coolant system
fuel system cleaning.
All of these services are important in order to keep your car running smoothly and prevent any major issues down the road. Automotive maintenance is often something that is forgotten about until there is a problem, but it is important to stay on top of all the scheduled services in order to avoid any big surprises. So next time you're due for a service, make sure to ask your mechanic about some of these items!
Power Steering Service
Power steering systems require regular servicing in order to remove dirt and gum buildup, and protect parts from corrosion. When it's time for a power steering check-up, talk to your service advisor. They can recommend the best course of action for your vehicle. Power steering service is a crucial part of keeping your car in good condition, so don't delay if you think it might be time for a service.
Wheel Alignment
Wheel alignment is important for several reasons. First, it ensures your vehicle drives straight and doesn't pull to one side. This can be both annoying and dangerous. Second, it helps to prevent tire wear. When your tires are properly aligned, they will wear evenly, which not only looks better but also prolongs their life. Third, wheel alignment can help improve your fuel efficiency. When your wheels are out of alignment, your vehicle has to work harder to move down the road. This means that you'll burn through fuel faster. Getting your wheel alignment checked on a regular basis can help keep your vehicle running smoothly and efficiently.
Differential Service
Differential service is often overlooked, but it is an important part of maintaining your vehicle. Differentials are gear boxes that transfer power from the engine to the wheels. They are a vital part of the drive-train, and need to be serviced regularly to keep your car running smoothly. Differential service includes checking and servicing the gears, bearings, and seals. It is important to have a qualified mechanic perform this service, as it can be difficult to do it yourself. Differential service is typically done every 30,000 miles or so, but consult your owner's manual for specific recommendations.
Cabin Air Filter
These filters are designed to clean the air in the passenger area of the vehicle, trapping dust and pollen particles before they can reach the occupants. Over time, cabin air filters can become clogged with debris, which can lead to unpleasant smells. However, Cabin air filters should be changed on a regular basis to ensure fresh, clean air for the occupants and to help reduce allergies.
Timing Belt Replacement
Timing belt replacement is a crucial and often overlooked maintenance item on many cars. A timing belt is responsible for synchronizing the engine's valves with the pistons, and if it fails while the engine is running, it can cause extensive (and costly) engine damage. Most timing belts should be replaced every 60,000 miles or so, although this varies depending on the make and model of the car. Consult your owners' manual or service advisor to see if your car is due for a timing belt replacement. Ignoring this critical maintenance item can lead to an unpleasant (and expensive) surprise down the road.
Transmission Service
Transmission service is very basic, but it's often forgotten. Your transmission needs clean fluid from time to time to keep running efficiently and avoid costly repairs. Transmission fluid helps to cool and lubricate the transmission, which in turn can improve your fuel economy. If the transmission fluid is dirty, it can cause the transmission to overheat or malfunction, leading to expensive repairs. For this reason, it's important to have your transmission serviced regularly. Most manufacturers recommend Transmission Service every 30,000 miles or so. However, if you use your vehicle for heavy-duty tasks such as towing or hauling, you may need to have Transmission Service more frequently.
Air Conditioning Service
In New Mexico, Air Conditioning Service is important to the efficiency and lifespan of your AC unit. Just like any machine, your air conditioner needs occasional tune-ups to function properly. During annual maintenance, our team of experts will inspect your unit and add clean refrigerant if needed. This helps cool your AC unit more efficiently and prevents damage to components caused by overworking.
Brake Service
Brake service is important in maintaining the safety and function of your vehicle. Brake fluid absorbs water over time, which can reduce the effectiveness of your brakes and rust out brake system components. Brakes are composed of the rotors, which are the discs that the brake pads press against to slow down the vehicle, and the brake pads themselves. Brake service generally involves replacing the brake pads and either resurfacing or replacing the rotors.
Coolant System
The Coolant System is one of the most important parts of a vehicle and yet it is often overlooked. The Coolant helps to keep the engine from overheating by transferring heat away from the engine. The Coolant also helps to protect the engine from corrosion. When the Coolant becomes old, it can become corrosive and damage the radiator or hoses. This can lead to engine overheating and being stranded on the side of the road. That is why it is important to change the Coolant on schedule and use fresh Coolant with additives that will maintain the ph balance.
Fuel System Cleaning
Fuel system cleaning is essential for keeping your car running smoothly. Fuel moves from the gas tank to the engine through a series of interconnected parts, including the fuel line and fuel filter. Over time, fuel can begin to gum up these parts, causing clogs and other problems. A thorough fuel system cleaning will remove these buildups and help keep your car's engine running cleanly and efficiently. In addition, regular fuel system cleaning can help improve your car's fuel economy. So if you're looking to save money at the pump, be sure to get your car's fuel system cleaned on a regular basis.
Did you know that a recent survey showed that 90% of vehicles on the road have at least one scheduled maintenance service that hasn't been performed? Based on our busy lives, we're not surprised. And, with gas prices still high, many of these services combined can improve your fuel efficiency, so get over here in a Flash, and let's schedule your next service.