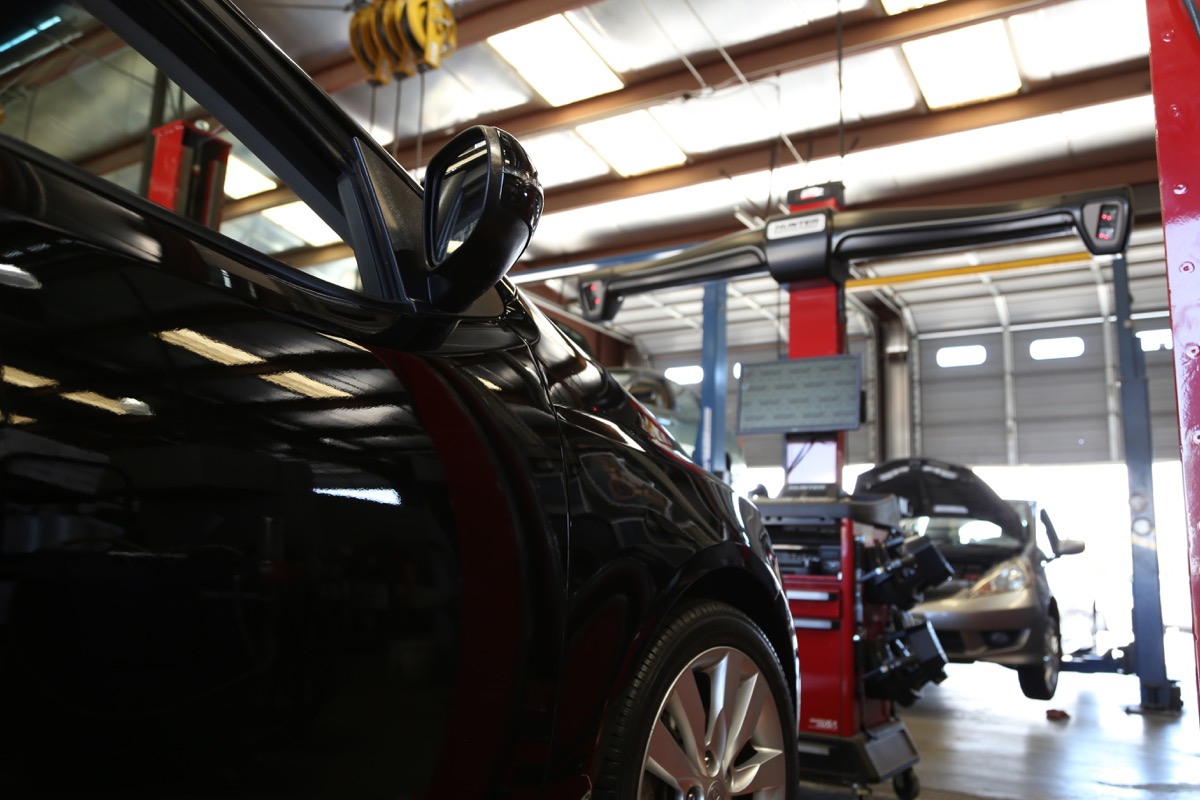 Summer Service
July 12, 2022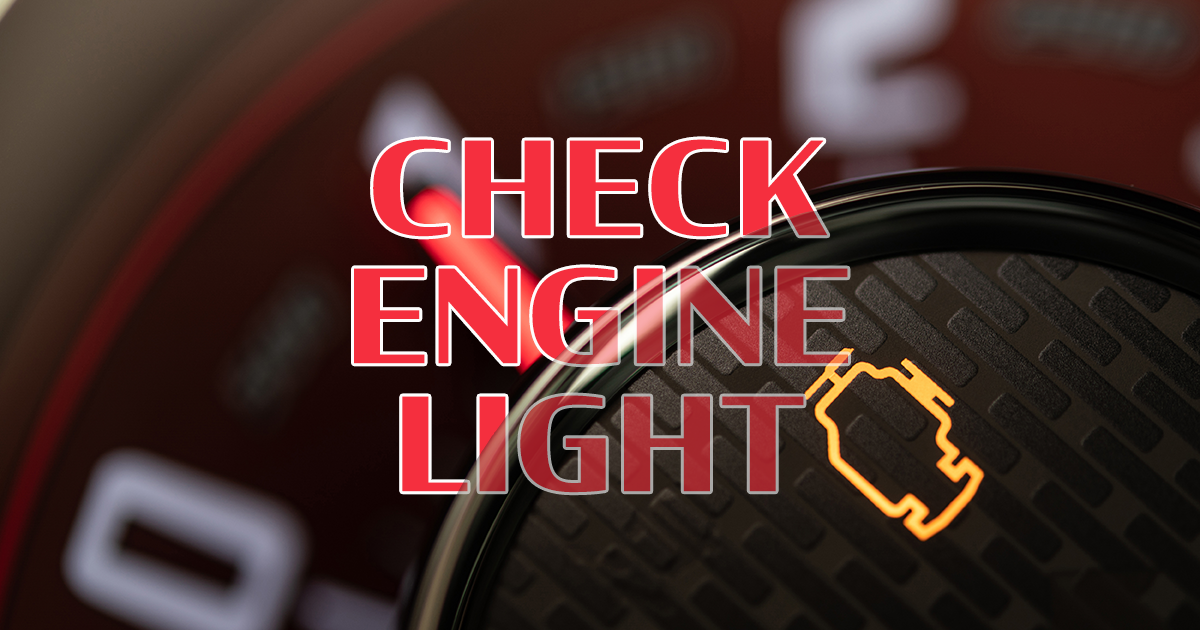 Fuel Economy: Check Engine Light
August 22, 2022
Services For Students and Commuters
Whether you are a teacher getting ready to go back to work, a student heading back to college or a parent who can't be late dropping the kids at school, these are the basic end of summer services that you should do before the busy season begins again.
Battery Service
Check the age and holding power of your battery. Test Alternator. Check lights, blinkers, console electronics. The last thing you need is dead battery in the morning.
Oil Change
Nothing is more important than an oil change. Even with synthetic oils, it is better to do your oil change more often to keep your engine performing for the long haul.
Brake Service
Your brake fluid may be aging and turning acidic which can deteriorate parts and tubes. A flush, bleed and brake inspection may be just what you need. If it's pads and rotors, we'll let you know and give you a detailed estimate for the repair.
Wiper Blades
The rains are here and those windshield wipers are cracked, let us rep[lace them during your next service visit.
Flash Automotive is a NAPA Gold Certified AutoCare Center. That means ASE Certified mechanics, strict adherence to ethical standards and a commitment to dependable parts. Schedule today.