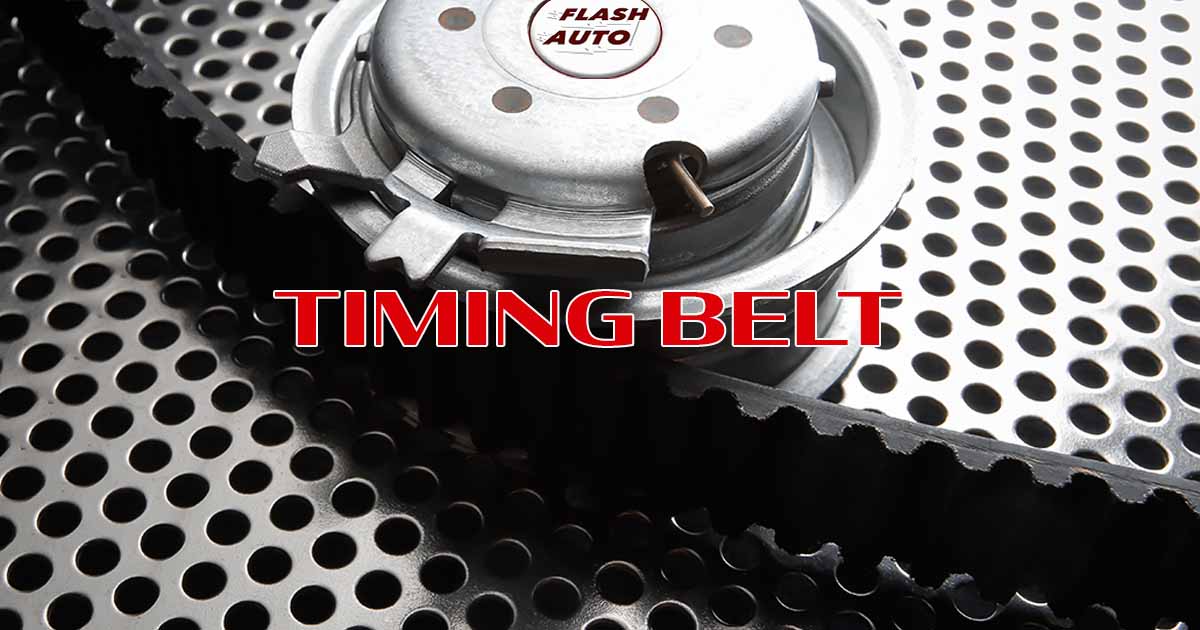 Timing Belt Service
July 1, 2022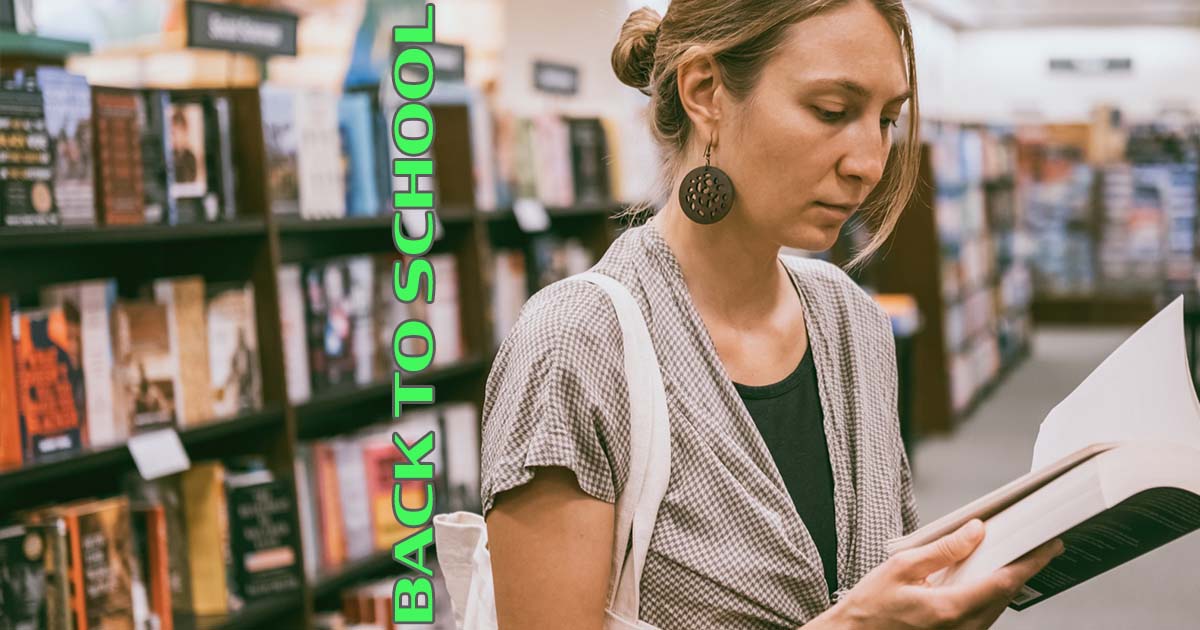 Back To School Maintenance
July 28, 2022
Hot Temperatures Ahead
Summer may mean maintenance or repair, depending on if you have been doing regular maintenance in the first place. Summer automotive service basics include:
Car Battery Check – Summer heat damages batteries more than any other event. Get your battery checked and skip getting stranded with a dead battery.
Air Conditioner Service – We recommend an annual AC service for your vehicle. We'll check pressure and cooling efficiency, hoses and fittings. If you need refrigerant, we'll top you off.
Fuel Pump and Filter Check – Make sure to keep your tank above 1/3 to help keep your fuel pump cool. Lower fuel levels contribute to-over heating fuel pumps and pump failure.
Check your tires and coolant level too. If you need a radiator flush and coolant, schedule today and save.