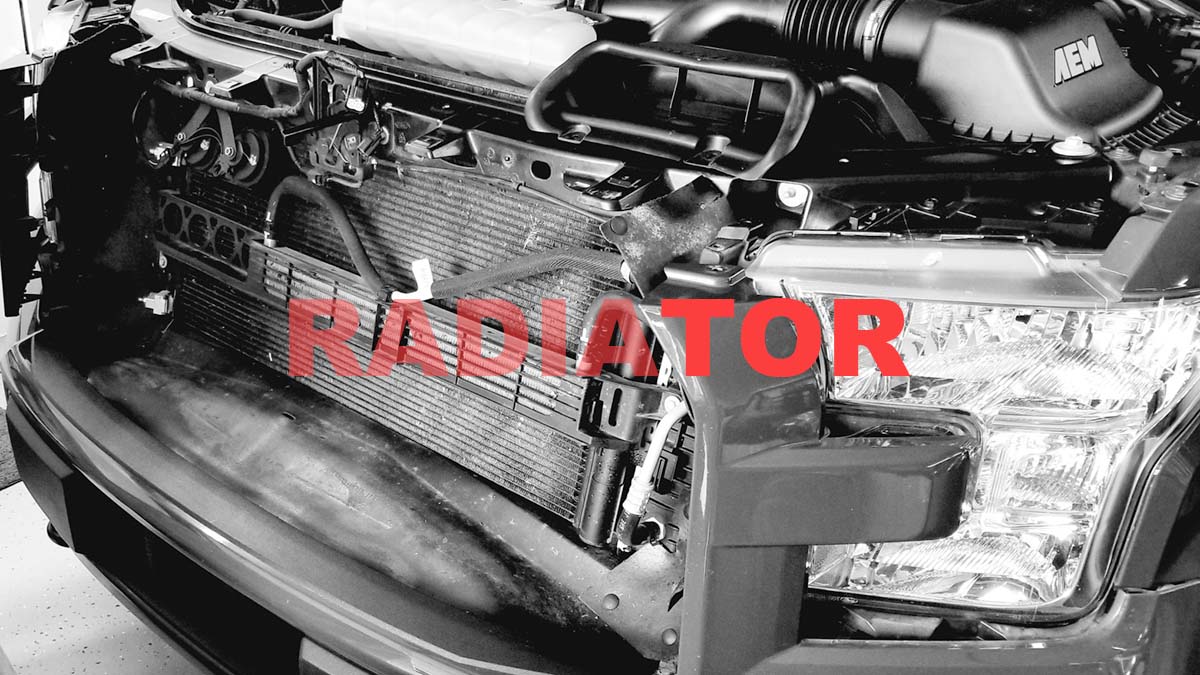 Coolant Service
June 15, 2022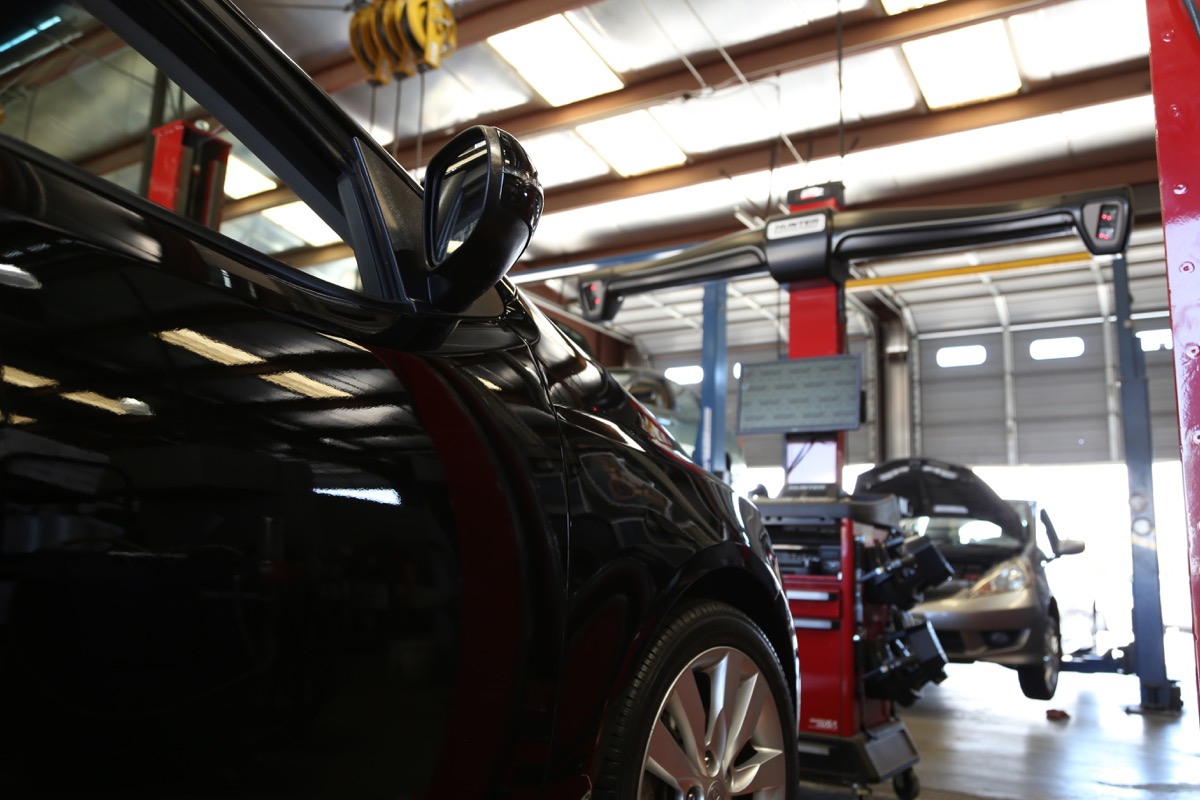 Summer Service
July 12, 2022
Timing Belt
"My neighbor's timing belt broke and it was very expensive to repair his engine.  What can I do to keep from busting a timing belt?"
A broken timing belt can lead to one of the most expensive engine repairs you'll ever face.  The good news is that replacing your timing belt on its recommended schedule can help avoid those problems.
Here's a brief overview of what the timing belt does:
In order for an engine to run properly, the timing belt must be in good condition. The timing belt is responsible for turning the camshafts, which control when the intake and exhaust valves open and close. If the timing belt is damaged or worn, it can cause the valves to open and close at the wrong time, resulting in poor engine performance. That's why it's so important to have a timing belt inspection and replacement service performed at regular intervals. At Flash Automotive, we recommend having your timing belt replaced every 60,000 to 100,000 miles based on your manufacturer maintenance schedule. By following this schedule, you can help ensure that your engine will continue to run smoothly for years to come.
A timing belt is an essential component of any engine, and timing belt replacement is a crucial part of routine maintenance. The timing belt synchronizes the rotation of the crankshaft and camshaft, ensuring that the valves open and close at the proper time. Beyond that, on some engines the valves extend into the combustion chamber far enough that they can be hit by the piston as it moves up and down in the cylinder. When everything is timed just right – no problem. When the timing is off, the piston will slam into the valves and cause big (expensive) damage. Flash specializes in timing belt replacement, and our qualified mechanics can have your timing belt replaced quickly and correctly.
Your timing belt is an important component of your engine, and at Flash Automotive, we recommend that you have it replaced according to the manufacturer's schedule. A timing belt failure can cause significant damage to your engine, so it's important to be proactive about timing belt maintenance. Our skilled technicians will ensure that your timing belt is properly installed and that all other components are in good working order. We'll also check your timing belt for wear and tear and let you know if it needs to be replaced. To get a quote for timing belt replacement, simply give us a call or bring your car into our shop. We'll be happy to answer any questions you have and provide you with a competitive quote.
Give us a call today to schedule an appointment.