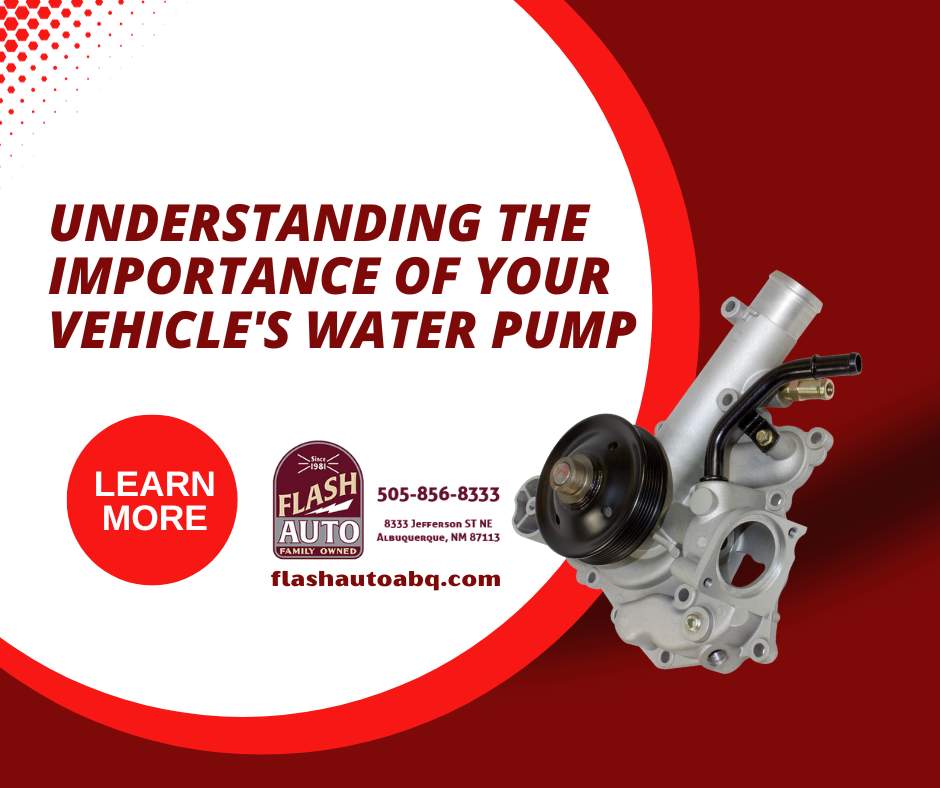 Understanding the Importance of Your Vehicle's Water Pump: An Insight from Flash Auto
October 20, 2023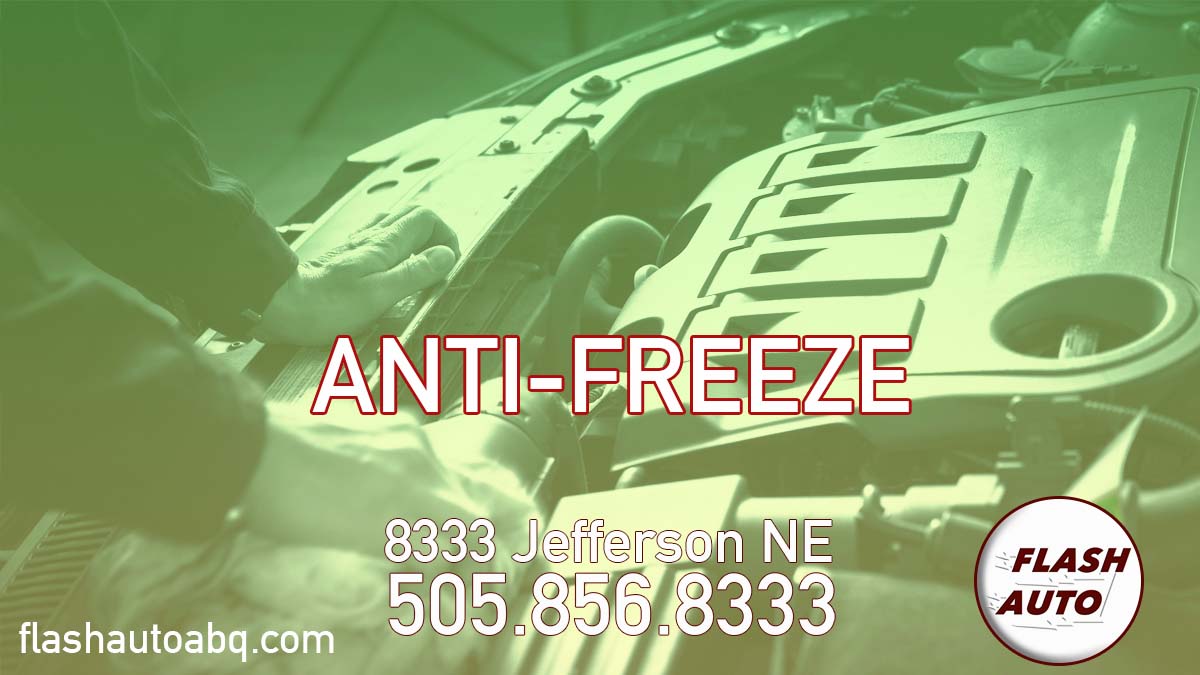 Anti-Freeze Check-up
November 1, 2023
At Flash Auto, we understand that your vehicle's brake system is one of the most crucial components contributing to your safety on the road. Regular inspection and maintenance of your brakes can help prevent accidents and costly repairs down the line.
PRO TIP: Don't ignore Brake Warning Light in your console. This could mean your brakes will not work properly. You should consult with a mechanic immediately.
✕
Why Check Your Brakes?
The importance of regular brake checks cannot be overstated. A well-maintained brake system allows you to stop your vehicle quickly and safely, especially in emergency situations. In contrast, a poorly maintained brake system can lead to severe accidents, expensive repairs, and even total vehicle loss.
How Often Should You Inspect Your Brake System?
As a rule of thumb, we recommend having your vehicle's brake system inspected at least once a year or every 12,000 miles. However, if you notice any signs of brake problems – such as strange noises, vibrations, or a decrease in stopping power – you should have your brakes checked immediately.
Understanding Your Brake System: Key Components and Their Roles
Rotors: These are the large discs that your brake pads press against to slow down or stop your vehicle. Over time, rotors can wear down or warp, affecting your braking efficiency.
Pads: Brake pads are the components that create friction with the rotors. They typically wear out faster than other parts and need to be replaced regularly.
Calipers: These hold the brake pads and apply the necessary force to them when you press the brake pedal. Calipers can become corroded or damaged and may require replacement.
Brake Lines: These tubes carry brake fluid from the master cylinder to the calipers. They can become corroded or develop leaks, which can lead to a loss of braking power.
Brake Fluid: This hydraulic fluid transmits the force of your foot on the brake pedal to the calipers. Old or contaminated brake fluid can affect your braking performance.
Common Brake Problems
Ignoring routine maintenance can lead to several brake problems, including:
Worn-out brake pads: This is the most common brake issue. If ignored, it can cause damage to your rotors and increase your stopping distance.
Warped rotors: Overheating can cause your rotors to warp, leading to vibrations when you apply the brakes.
Leaky brake lines: If brake fluid leaks out, your braking power will decrease. In severe cases, you may lose your ability to brake entirely.
Sticking calipers: If your calipers don't release properly after you release the brake pedal, they can cause your pads to wear unevenly and reduce your fuel efficiency.
The Consequences of Neglecting Your Brakes
Ignoring signs of wear and tear on your brakes can have serious consequences. Besides the increased risk of accidents, you may also face higher repair costs. For example, if you don't replace worn-out brake pads in time, you may need to replace your rotors as well – a much more expensive job.
At Flash Auto, we're committed to helping you maintain your vehicle's brake system for optimum safety and performance. Contact us today to schedule your brake inspection and maintenance service.