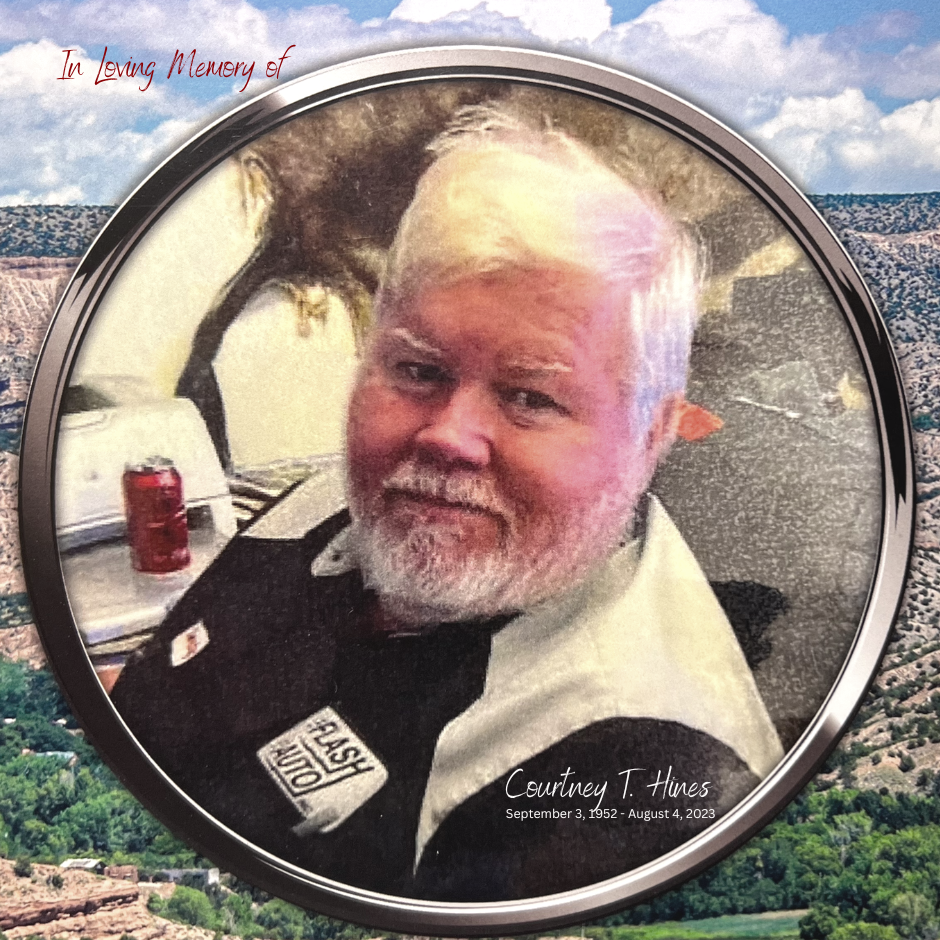 Remembering Courtney "Flash" Hines
September 17, 2023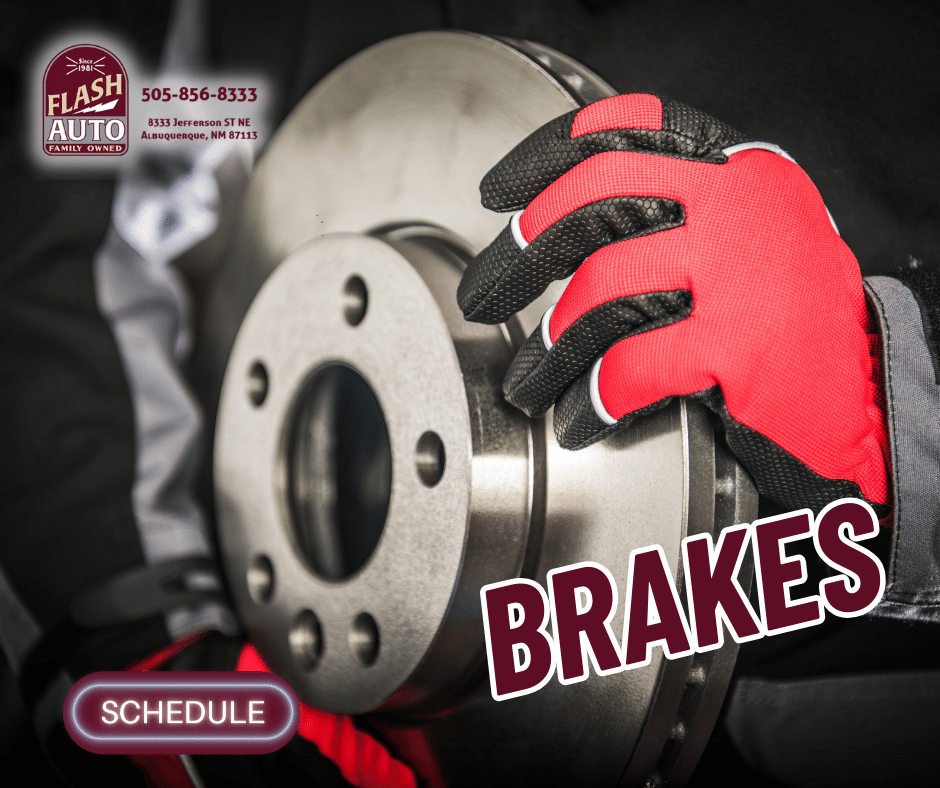 The Importance of Brake System Analysis and Repair
October 24, 2023
A water pump is a critical component of your vehicle's cooling system. It circulates engine coolant, also known as antifreeze, around the engine and out to the radiator. Over time, like any mechanical device, water pumps inevitably wear out, necessitating replacement. Regular cooling system service at Flash Auto can prolong the life of your water pump and its accompanying seals and gaskets.
The cost of replacing a water pump can vary significantly based on its location in your vehicle. Some water pumps are driven by the serpentine belt and are easily accessible, positioned alongside components such as the alternator and air compressor. However, other water pumps are driven by the timing belt, making them harder to access and replace, thus increasing labor costs.
Timing belt-driven water pumps are attached directly to the engine block and are protected by a cover. The serpentine belt and all the accessories are located over this protective cover. Therefore, accessing the water pump requires removing numerous parts, which consequently need to be replaced, contributing to the higher overall cost.
At Flash Auto, when a water pump replacement is necessary, we often recommend also replacing the timing belt, timing belt tensioner, and idler pulleys. This is primarily because the timing belt may have been contaminated by leaking coolant. Additionally, there's a scheduled interval for replacing your timing belt, so it's cost-effective to perform these replacements simultaneously while everything is disassembled, saving you future labor costs.
Conversely, when you're replacing your timing belt as per schedule, it's advisable to replace the water pump concurrently. It would be imprudent to incur the expense of one replacement only to have to repeat the process shortly after because the other component requires replacement. Performing both replacements at once resets the maintenance clock for both components, ensuring optimal performance of your vehicle's cooling system.
At Flash Auto, we're committed to providing expert advice and professional services to maintain your vehicle's performance and longevity.