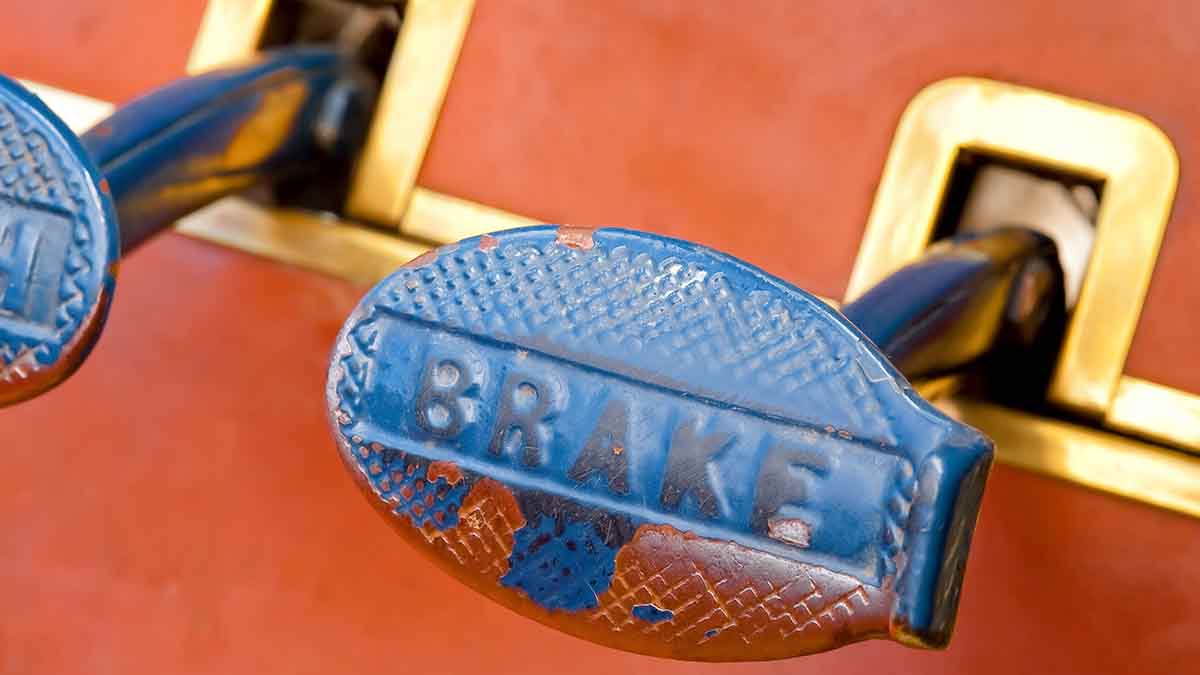 Brakes: The break down
January 31, 2023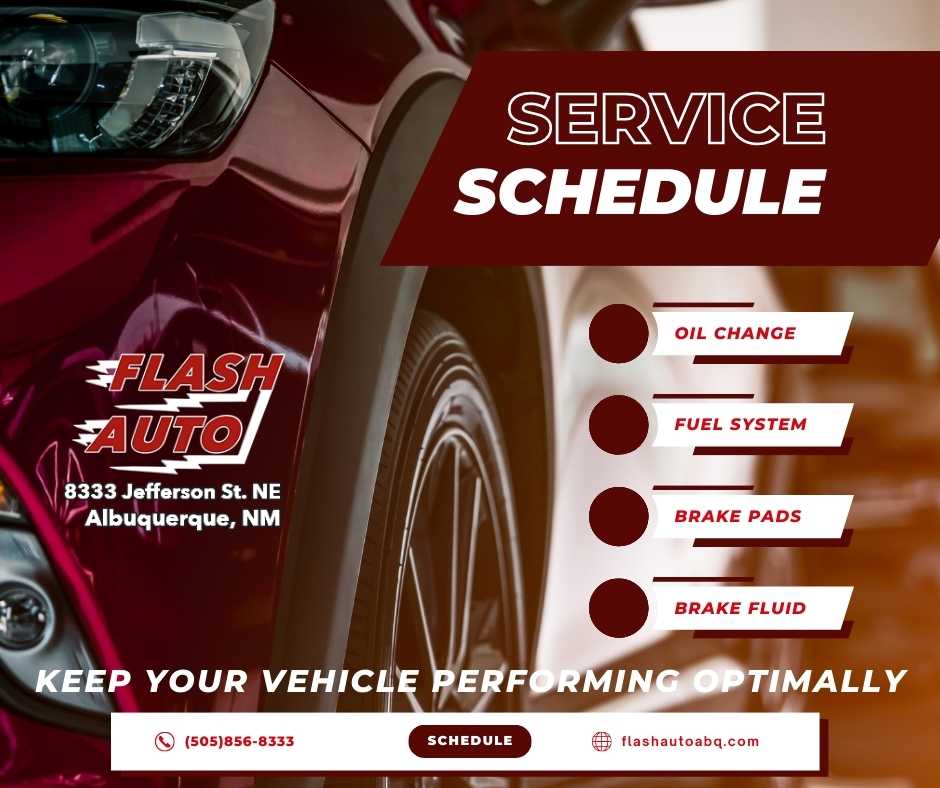 Flash's Guide to Recommended Service Intervals
March 13, 2023
Maintenance is cheaper than emergency repairs
Are you a car or truck owner? If so, you know how important it is to keep your vehicle running efficiently and safely. Regular automotive maintenance can ensure that your ride stays in peak condition, extends the life of your car significantly, and offers peace of mind that all systems are performing optimally. In this post, we'll explore 5 compelling reasons why regular auto maintenance is essential for all car and truck owners wanting to get the most out of their vehicles. We'll be looking at everything from financial savings, to reliability & performance enhancement – so stay tuned!
Avoid costly repairs by getting regular maintenance done on your car or truck
When it comes to owning a car or truck, getting regular maintenance is key to avoiding costly repairs. Oil changes are especially important as they help keep the engine oil clean and lubricated. This, in turn, helps prevent dirt and particles from damaging the engine parts. Being proactive with maintenance can save you money, time, and stress down the road; having your car serviced at the interval recommended by your manufacturer can mean fewer costly repairs and more peace of mind for you as an owner. So if you're looking for a way to save money on long-term auto repair bills, regular maintenance is the best way to go.
Extend the life of your vehicle by keeping it regularly serviced
Keeping your vehicle regularly serviced is an important way to maintain safe and reliable travel, as well as extend the life of your vehicle. Depending on how you drive and use your car, various components need attention at different intervals. Transmission fluid needs to be checked every 30,000 miles to prevent early wear and tear; anti-freeze and coolant levels should be monitored throughout the year or every 6-12 months; steering alignment should occur every 5 years; brakes should also be checked and rotated every 25,000 miles to help ensure a smooth driving experience. Paying attention to these aspects of vehicle maintenance will help keep your car running smoothly for years to come.
Improve the performance of your car or truck with regular oil changes, brake checks, and fluid levels
Regular maintenance is key to extending the life of your car or truck. One of the most important maintenance tasks is an oil change. Oil and oil filter changes provide lubrication, affect efficiency, and reduce wear on the engine's internal parts. Additionally, regularly checking and replacing brake pads and topping off brake fluid will promote safe braking power and help prevent expensive repairs in the future. Don't forget to check your other maintenance items regularly too, such as coolant levels, air filters, power steering fluid, battery maintenance, and more. Taking a few simple steps to maintain your vehicle now can save you money in costly repairs down the road.
Save money in the long run by preventative maintenance
Taking better care of your car can help you save money in the long run. Performing preventative maintenance is a great way to keep your vehicle in tip-top shape and better manage costs over time. Preventative care helps boost better gas mileage, making your engine more efficient and reducing fuel costs. Additionally, it reduces the likelihood of unexpected surprises – from broken lights to flat tires – as well as helps extend the life of your vehicle. Investing in regular oil changes, tire rotations and other maintenance checks will leave you with peace of mind and a reduced worry about costly repairs down the road.
Improve fuel efficiency with well-maintained vehicles
AAA recently released a study that looks into the importance of proper vehicle maintenance to improve fuel efficiency. The AAA conducted a comprehensive analysis and recommends steps such as maintaining tire pressure, checking spark plugs, and changing air filters that can have a positive impact on fuel economy. Furthermore, AAA advocates for regular maintenance inspections to be carried out every 12,000 miles or once a year in order to make sure that vehicles are running at peak performance. By taking these simple but effective steps, drivers can see substantial benefits in their car's fuel efficiency.
Regular check-ups on your vehicle will ensure a safe ride for yourself and passengers. Your tires should be rotated and inspected once a month, tire pressure should be checked at least every two weeks; look for signs of wear or damage. Every six months, shocks should be tested to make sure they are in good condition. As for brakes, get them checked and serviced at least once a year; this is to ensure your safety equipment keeps working properly. Remember that a regular check-up can go far in maintaining the safety of yourself and those with you on the road.
It is clear that regular maintenance is essential for any car or truck driver. Regular maintenance helps to ensure a safe ride, prevent possible costly repairs, extend the life of your vehicle, and even improve fuel efficiency. The key takeaway here is that maintaining your vehicle on a regular basis is one of the most important responsibilities of every car or truck owner; it's also an investment in safety, security, and peace of mind. If you want to get the most out of your car or truck for years to come, put regular maintenance at the top of your list of priorities. With proper care and maintenance, you can save money in the long run while also significantly improving the performance and dependability of your vehicle. Don't forget- regular check-ups are key!