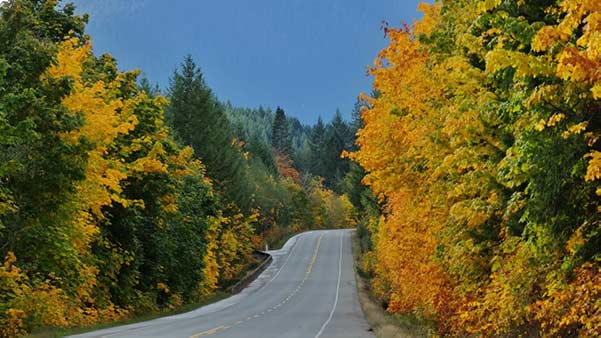 Winter Automotive Maintenance Tips
September 28, 2020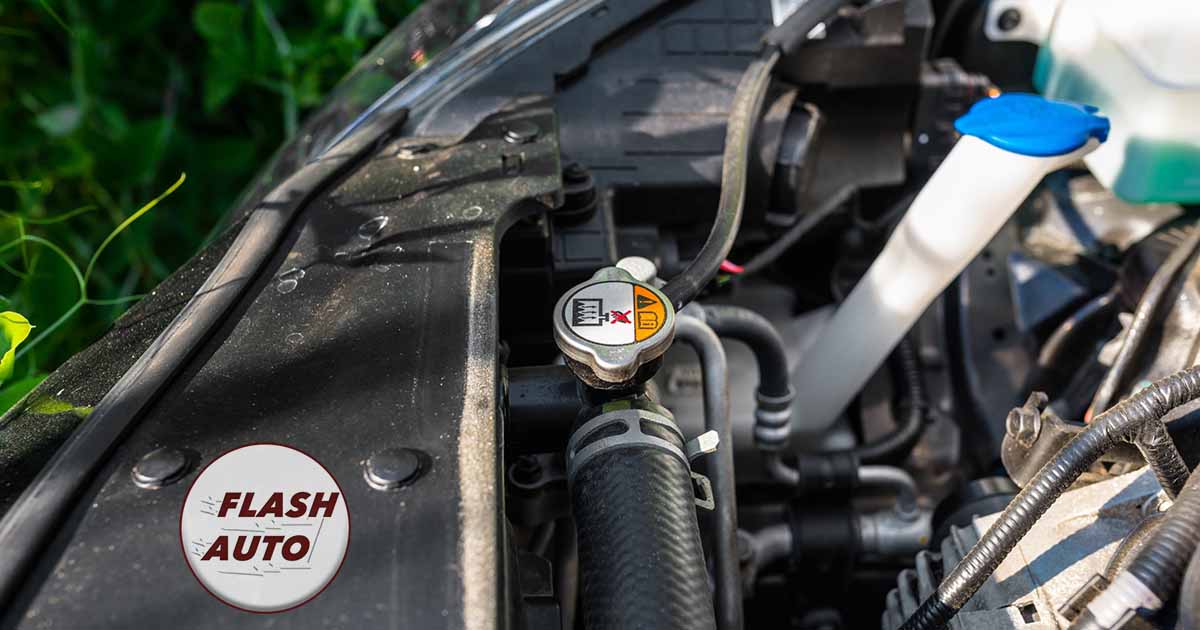 Spring Automotive Maintenance: Why a Coolant Flush Is a Good Idea
April 25, 2022
Brakes are an essential safety feature on any vehicle. Over time, brake pads and rotors will wear out and will need to be replaced. Brake repairs can be done at most auto shops and usually only take a few hours.
If you're having trouble Braking, or if your vehicle is vibrating when you brake, it's likely time for a repair. All newer vehicles have disc brakes in the front, with more and more manufacturers using disc brakes all around. Disc brakes work by having a caliper that pushes pads on each side of your wheel when you squeeze the brake handle. There is also a metal disc (called a brake rotor) that is attached to the wheel.
When you bring your vehicle in for a repair, the mechanic will first assess the damage and then will replace either the pads, rotors, or both depending on what is needed. Brake repairs are typically not very expensive, but can vary depending on the severity of the damage and what needs to be replaced. It's important to get your brakes checked regularly to ensure they are in good working order and to avoid any accidents.