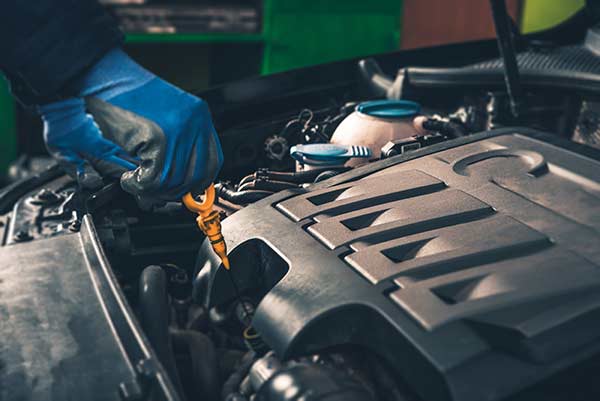 AAA Member? Schedule your Fall Inspection
August 14, 2020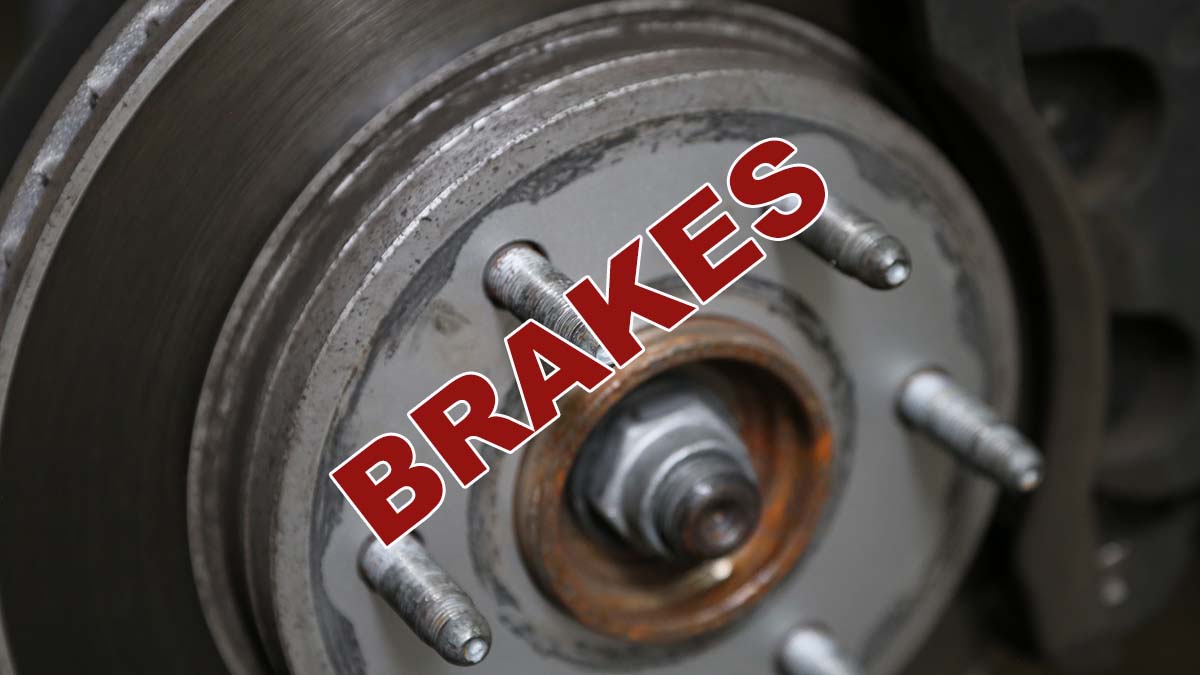 Brake Break Down
October 19, 2020
Winter Automotive Maintenance
Cooler temperatures are beginning this week and it's time to get your vehicle ready for the fall. Here are the Top 3 automotive maintenance items you need to keep tabs on as the weather starts to change:
Tire Pressure – As the temperature drops so does your tire pressure. Make sure to get your tires checked. As air cools, it condenses. For tires that means a 1 pound (PSI) drop in pressure for every 10 degree of air temperature.
Car Battery – Summer heat damages batteries. If yours is getting older, there's a strong chance that cooler temperatures could be the last straw, leaving you stranded.
Coolant / Antifreeze – Make sure that your engine cooling system is ready for cold temperatures. If your anti-freeze mix isn't right, a cold snap could spell trouble for your engine.
Schedule your service with Flash Automotive. Our automotive experts will take care of your vehicle and make sure that it is ready to drive on into winter.